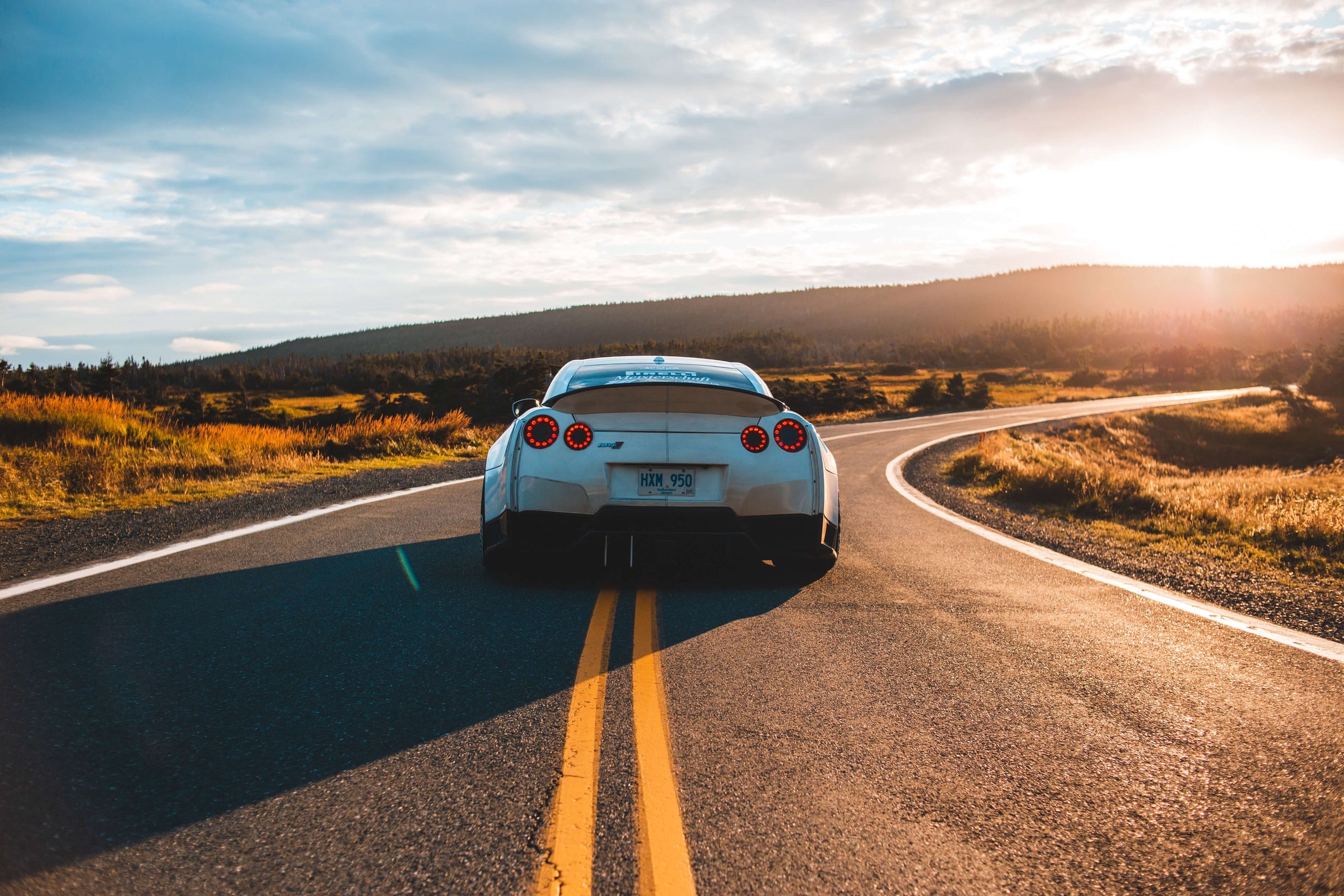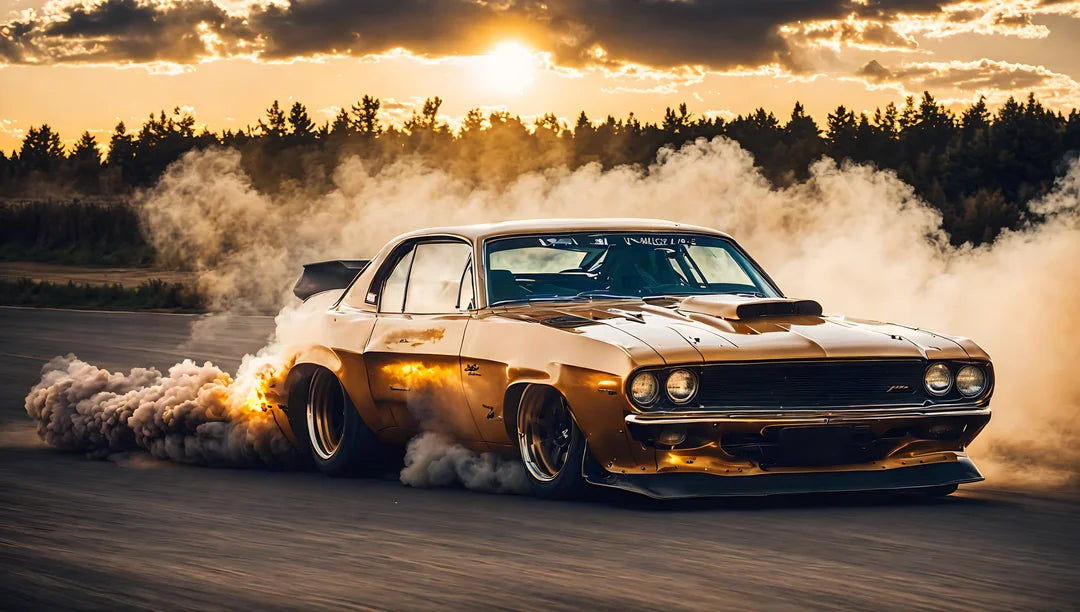 Yes Please. On Orders Over $69 or US-Wide $5 Flat-Rate.
CYBER MONDAY ON NOW
Some of the best deals of the year start right now. Receive a FREE RANDOM GIFT (up to $28 Value) on all orders over $69, AND an additional 10% OFF orders over $100+, or 15% OFF over $150+, on top of all sale prices. That's a combined savings of up to 50% off.
Free US-Wide Shipping on all orders over $69, or $5 flat-rate for all others. Click Here For Details & Promo Codes.
★★★★★

I wanted a natural bristle brush to use on my upholstery. This is a great item for brushing the hair into a little ball for pickup by the vacuum.

Kathleen L.

Los Angeles, CA
★★★★★

Bought this flow-thru brush to use on my SUV and garage door/gutters. Great quality and won't damage my car since the bristles go all around.

Cedric C.

Toronto, ON
★★★★★

Amazing! This polisher quickly got my rims looking like new again. Wish I'd bought one earlier.

Emily C.

Orlando, FL
★★★★★

Washed & waxed my motorcycle with these, they work great! I was impressed with how much better my finish looked vs. microfiber towels I've used in the past.

Stevie B.

Los Angeles, CA
★★★★★

Extremely soft, cleans and makes the car sparkle. If there are any water spells remaining, I'll just wipe it with this cloth and it's a quick easy fix to not have any water speckies!!

Author's name

New York, NY