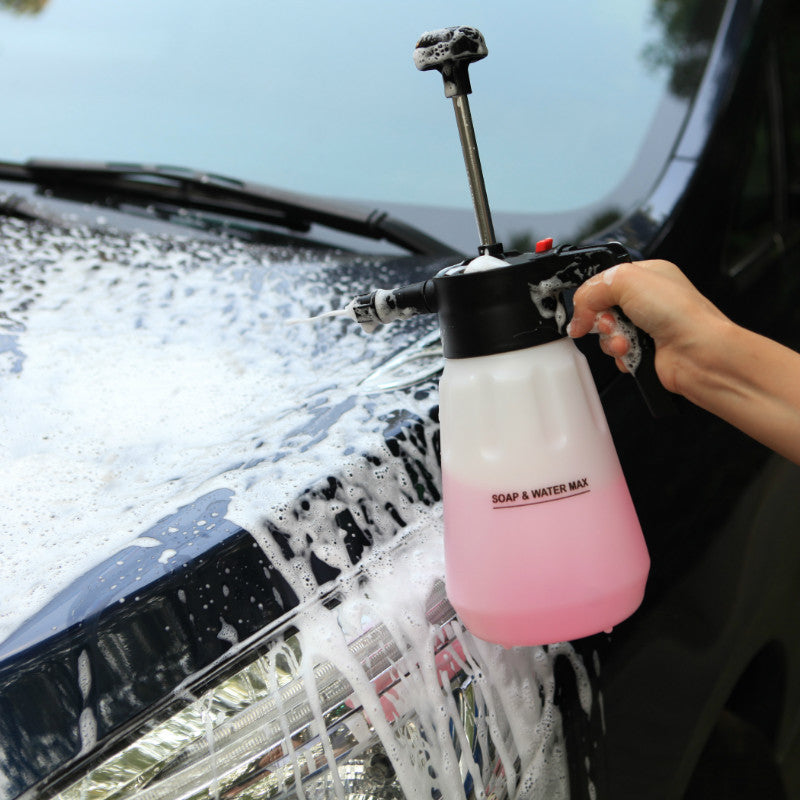 Foam Sprayers, Lances, & Cannons
Tired of using a bucket and hose? We know we are! 
Our multi-purpose foam guns save you time and makes washing your car fun again. Using f
oam loosens up dirt and lubricates the paint for easy removal of any debris when using your sponge, mitt, or towel.